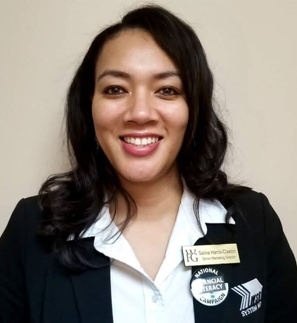 Salina Harris is a financial advisor, an expert in savings and investment strategies.
She is a senior Marketing Director with WFG. And with her decades of practice and teaching experience in various financial management capacities, Salina is committed to sharing proven principles and practices that would perfectly guide you through making informed financial decisions
She is an accomplished speaker, coach, trainer and a financial literacy expert & advocate.
Designation : Facilitator