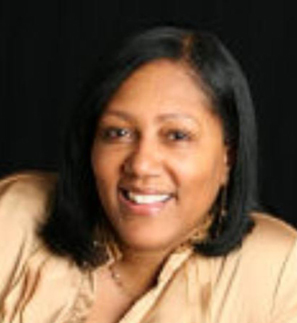 Tracy Leaks is an Executive Director of The John Maxwell Team; trained and mentored by John Maxwell and mentors of his world-class faculty, Tracy is a certified facilitator, speaker, trainer and coach in the areas of leadership development, professional skills and personal growth.
Tracy's passion in life is to add value to the lives of everyone that crosses her path.
With 15 years in Third Party Logistics in various management positions from Facility Management to Vice President of Lean Education; a Bachelors degree in Psychology from Millersville University in Pennsylvania, a certificate from the Institute of Logistical Management, as a certified Influencer Trainer and a Six Sigma Master Black Belt, Tracy is a sure influencer and motivation for all her audience providing relevant tools, resource and experience required to make help them improve their productivity, performance and profitability.
As a leader she understands that it is not about how much you know, but how you deliver and relate the importance of applying the principles you're teaching.
No doubt, Tracy will help you discover your true center in life!
Designation : Facilitator